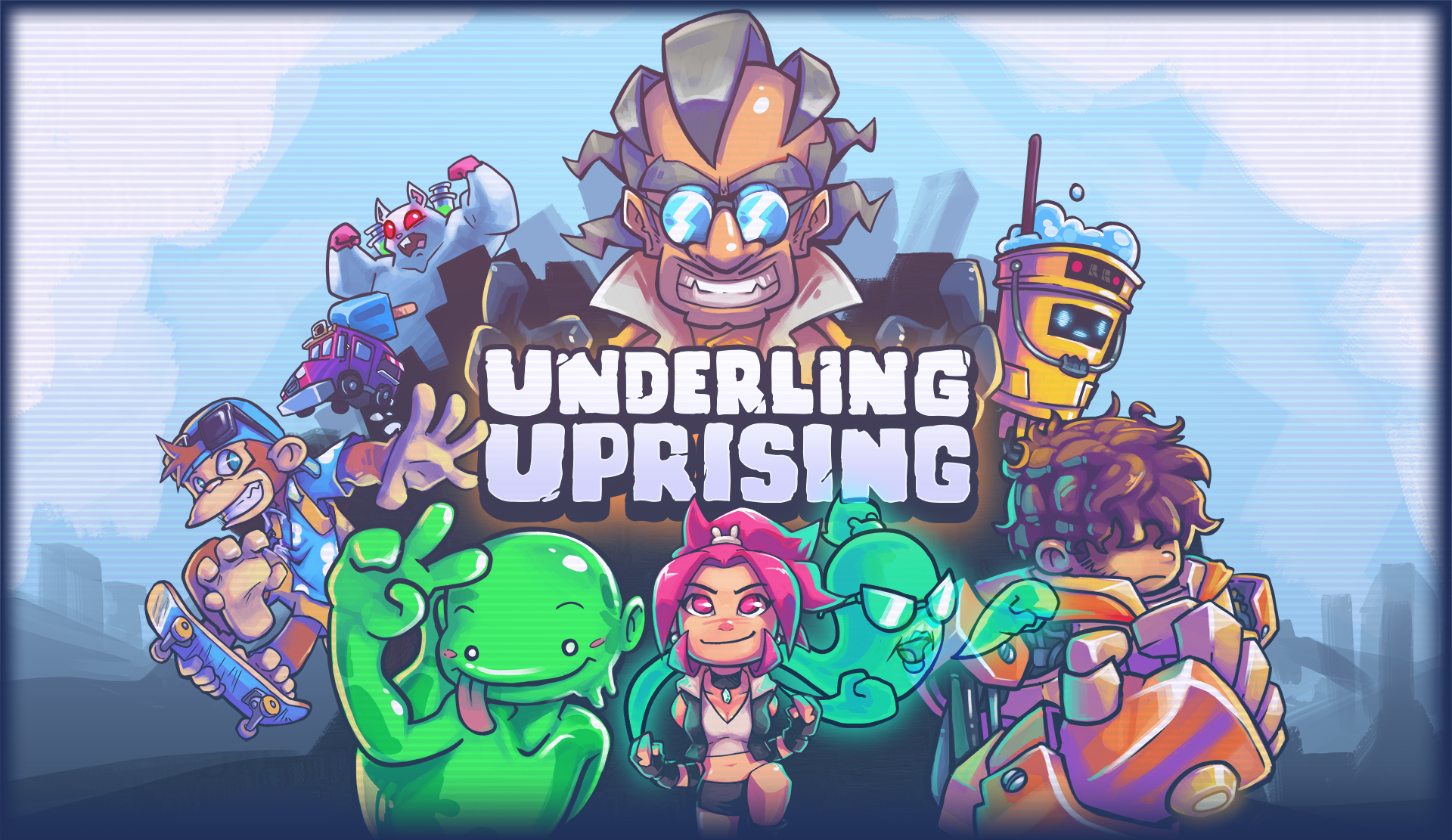 Underling Uprising (DEMO)
New Cartoon-Inspired Beat 'Em Up Demo!
---
https://dummydojo.itch.io/underling-uprising-free-demo

Hi guys!

We apologize for the late release Devlog post. We'd definitely like to utilize this feature more often to highlight updates that we are currently working on. We released a demo for our cartoon beat 'em up, Underling Uprising, about a week and a half ago. It's an action-packed brawler inspired by our favorite beat 'em ups and saturday morning cartoons that we grew up with. The game is designed to be fast-paced with open-ended combo sequences. At the moment, there is one playable character, but in the end there will be at least 4 playable characters and co-op/versus modes.
We are currently working on making the gameplay a bit smoother (faster cutscenes, less wonky interactions, better enemy ai, etc.) and mock-ups of the other characters that we are planning to add.
Here are some work-in-progress sprites for our character: Boogie.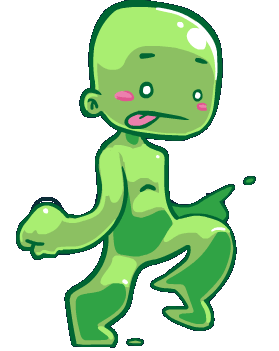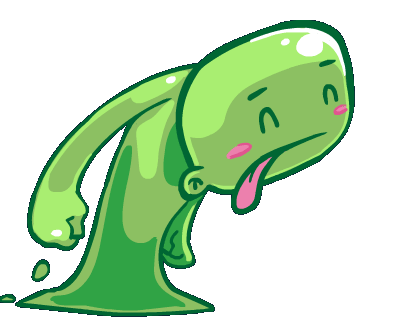 Let us know what you think of the character so far!

Thanks for everyone who has played the game so far! We sincerely appreciate all of the positive feedback and critiques. We hope to make this game as fun as it possibly can be!

Cheers!
-Dummy Dojo
Files
Underling Uprising Demo v0.1 [WINDOWS].zip
76 MB
Dec 07, 2021
Underling Uprising Demo v0.1 [MAC].zip
89 MB
Dec 07, 2021
Get Underling Uprising (DEMO)