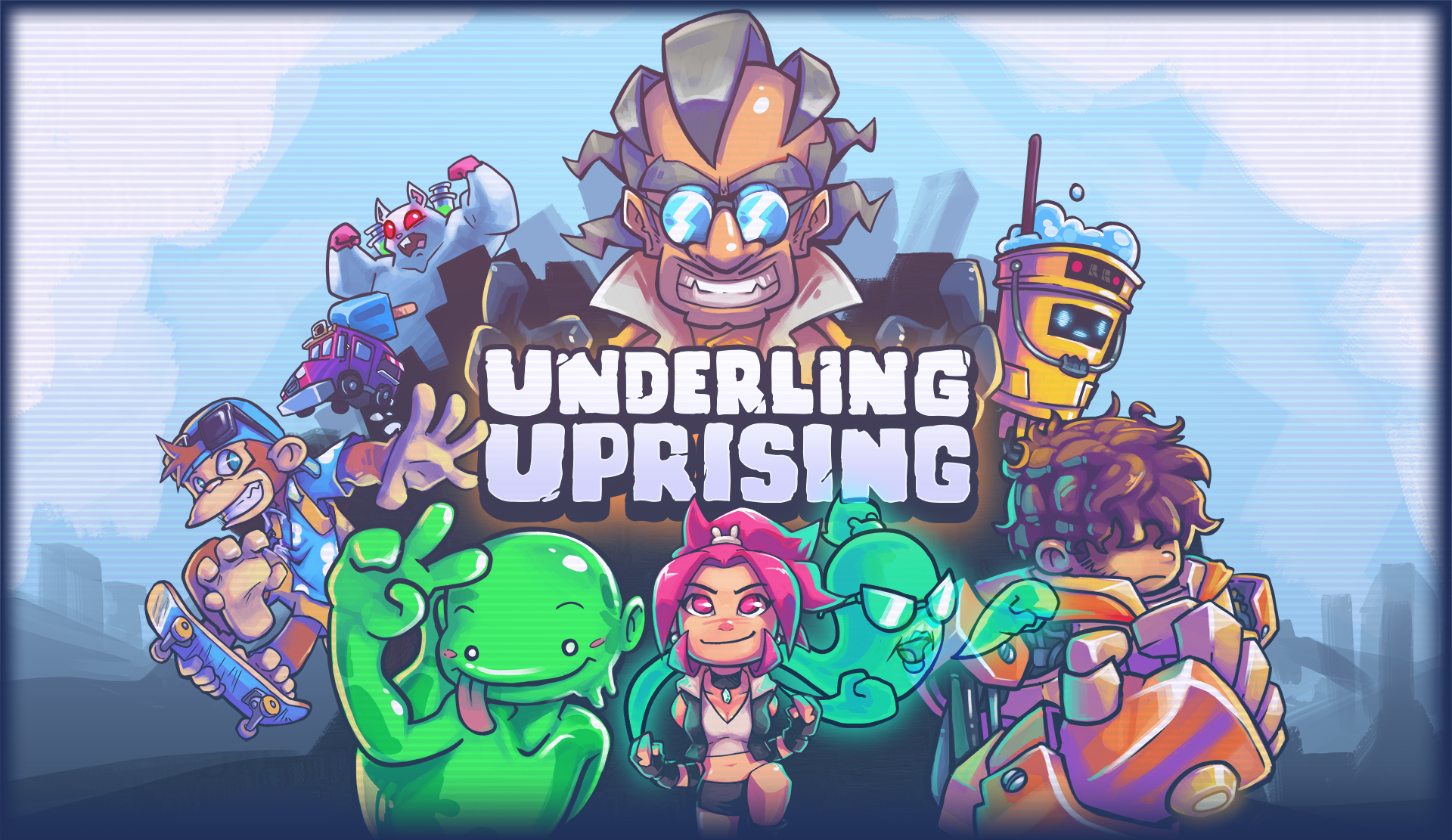 Underling Uprising (DEMO)
New Trailer for Underling Uprising - A Saturday Morning Beat 'Em Up!
---
Hi everyone!

This is Underling Uprising, a Saturday Morning Cartoon inspired Beat 'Em Up! We've been working on a new trailer to show off the gameplay and other characters that will be playable in the game. Please take a minute to check it out!
Get Underling Uprising (DEMO)
Comments
Log in with itch.io to leave a comment.
Looks awesome! Reminds of scott pilgrim vs the world the game. Really nice vibe!
Thank you! Appreciate it! We definitely played some Scott Pilgrim while developing it haha :D