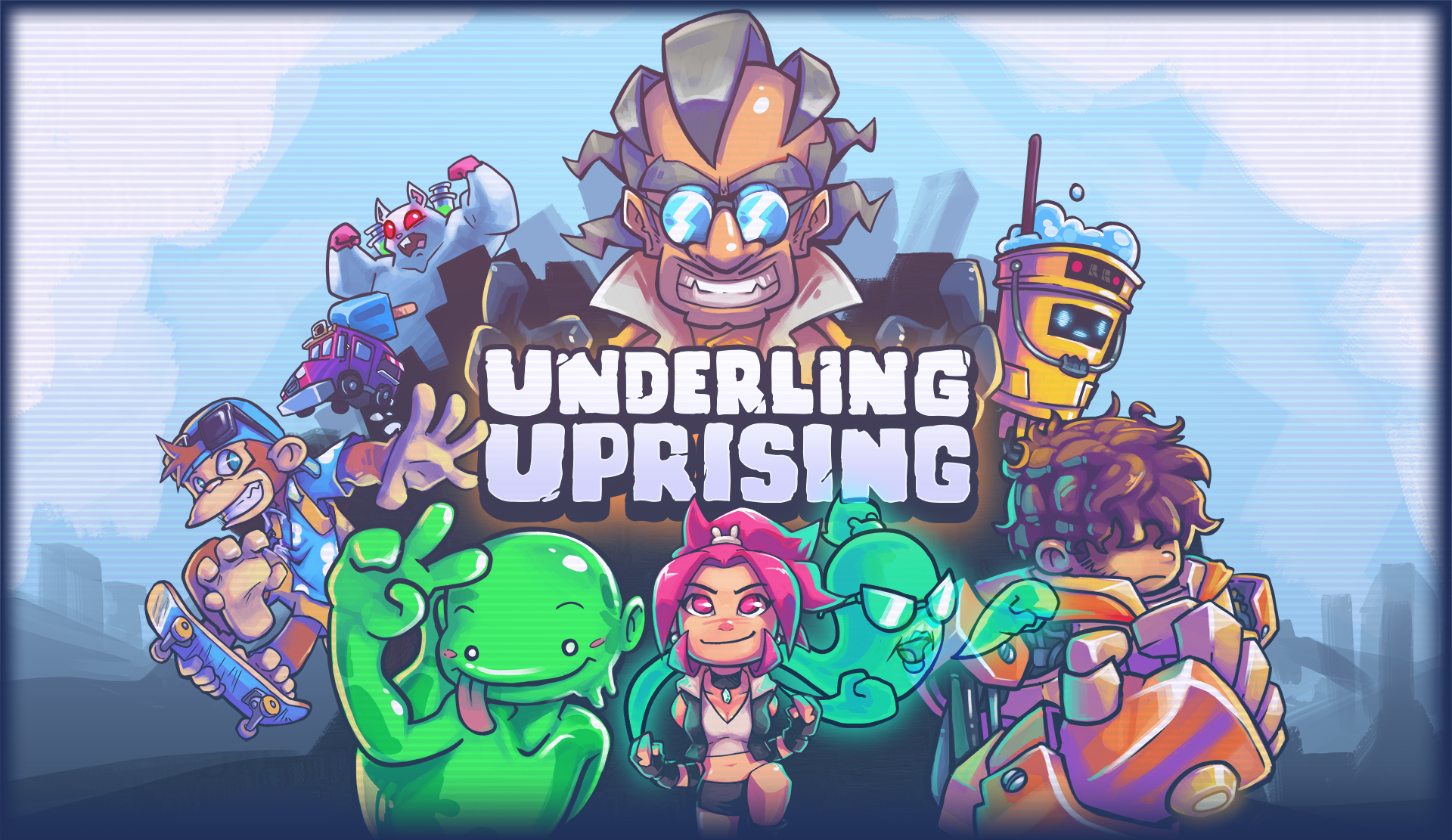 Underling Uprising (DEMO)
UNDERLING UPRISING IS FULLY FUNDED ON KICKSTARTER!!!
---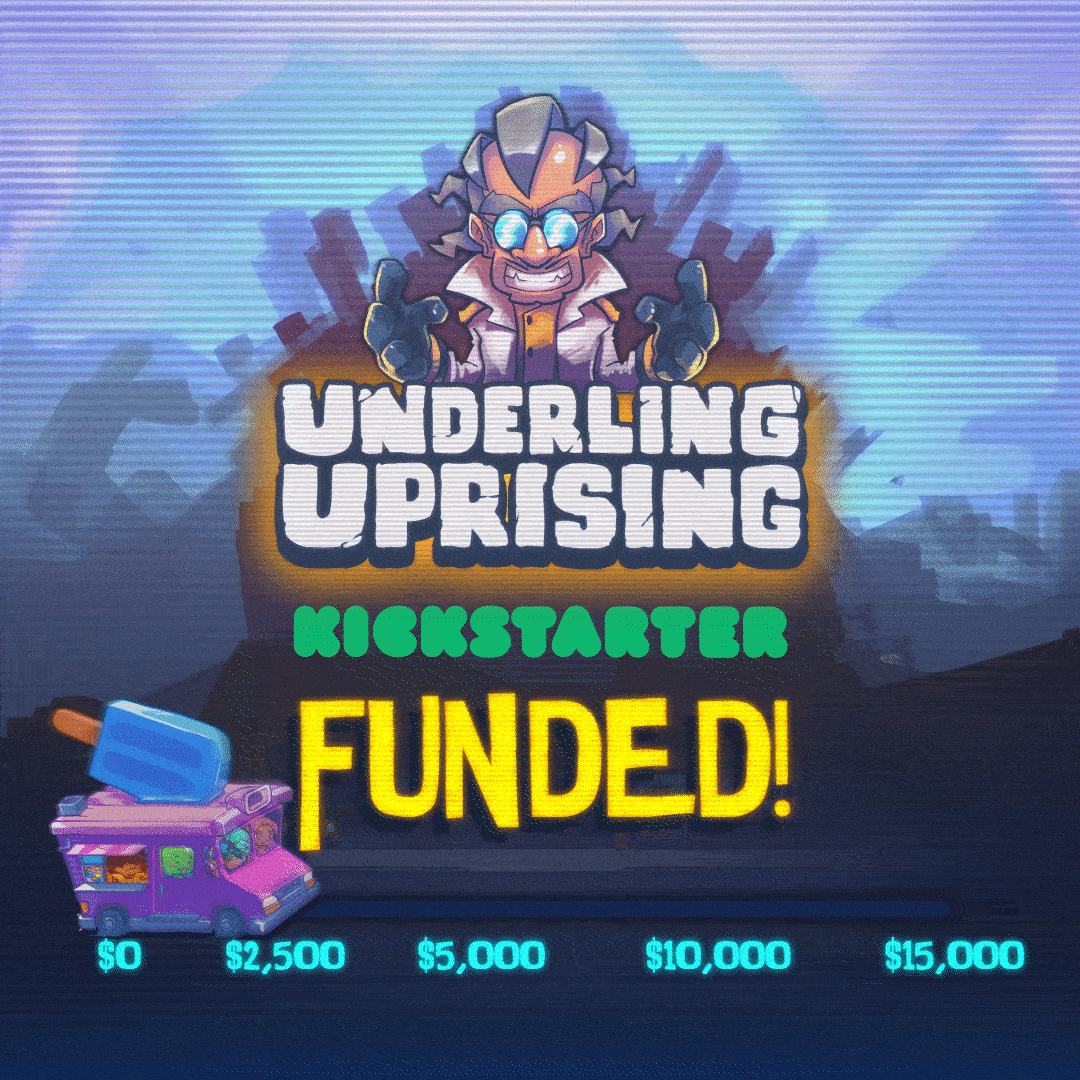 Hello everyone!

We're so happy to announce the Underling Uprising has been fully funded with the goal of $15,000!!! We appreciate everyone who has supported the game! Either by playing the game, spreading the word, or by directly backing the Kickstarter campaign! We still have a couple more days to go with the campaign, but we are already so excited and happy with how far the project has gone!

https://www.kickstarter.com/projects/dummydojo/underling-uprising-a-cartoony-2d-...

By the way, we are currently working on updating the demo with the full first boss battle. We would love to have this before the Kickstarter campaign is over, but we will be sure to release it in an update even if that isn't possible.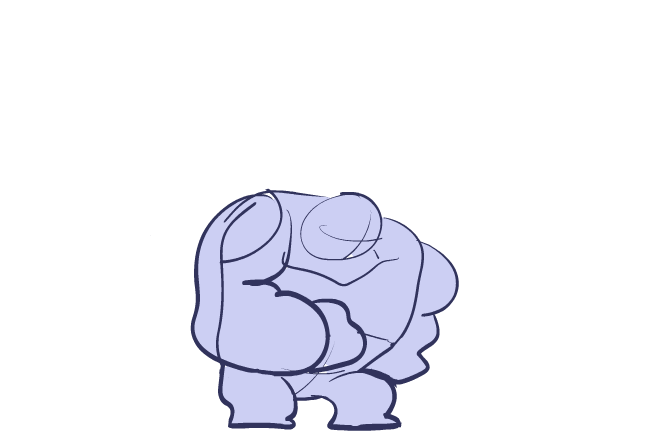 Thank you all for the support and encouragement!!!
Until next time!
-Dummy Dojo
Get Underling Uprising (DEMO)