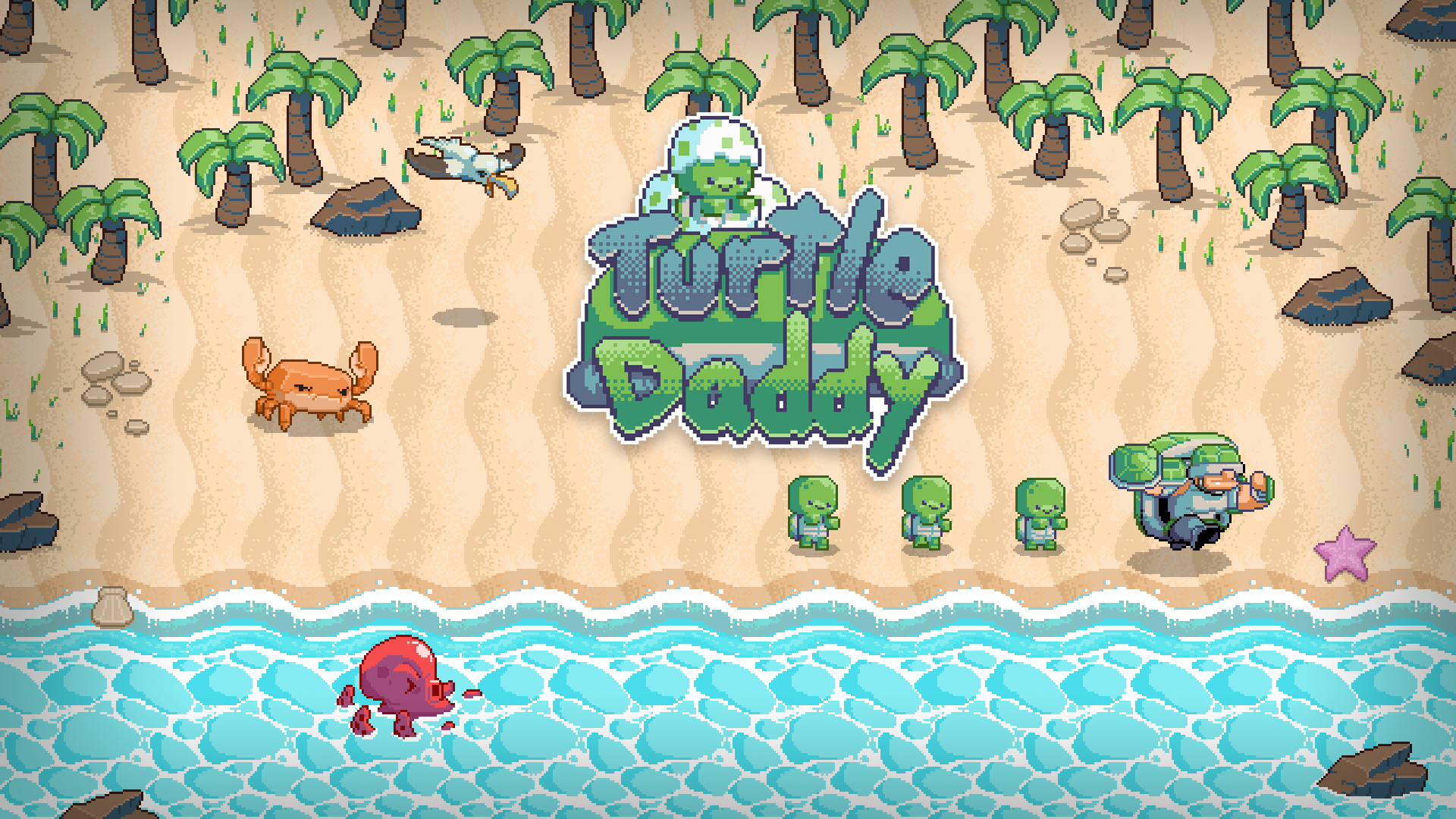 Turtle Daddy
Your turtle babies need their Turtle Daddy!
Use your turtle powers to keep your new born babies safe from the vicious beach predators and lead them to the ocean!
Controls:
WASD to move
Left Click to throw your shield
Right Click / SPACE to shellter
P to Pause
**Tip: You can throw your shield at the babies to save them!
Credits:

Art - Lenny Lam
Programming - Mark Ilog
Music/Sound - Johnson Nguyen
Created for Ludum Dare 46 Game Jam

Theme: Keep It Alive